We'd love to hear from you. Let's connect!
The Orchid Wrangler
7814 Willoughby Ave.
(by appt. only for walk-ins)
Los Angeles, CA 90046
Tel: 323.655.0855
Hours of Operation 9 – 5, Mon – Fri.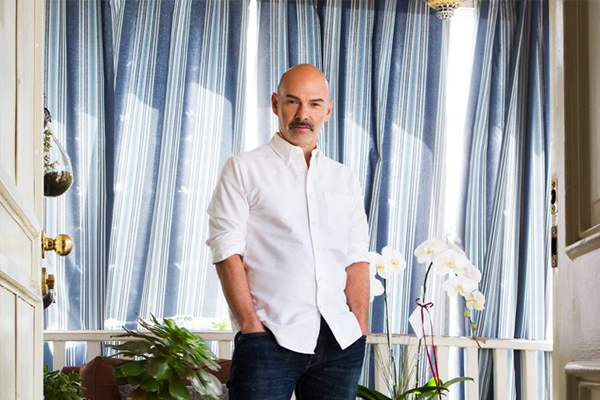 Follow us on:
Here at The Orchid Wrangler, we strive to offer top-tier customer service. We want to go above and beyond to make it easy for you to discover, order, and receive beautiful orchids and succulents.
If you need help finding the perfect flower or arrangement for your space, please contact us and we'd be happy to assist you. We'd also be happy to offer you some guidance on the maintenance of the plants you receive, so that you can continue to enjoy them. Or, if you'd like you can check out our page about Orchid Care anytime.
Orchids and succulents add unique, natural touches of beauty to both indoor and outdoor spaces. Some clients have a clear idea going in of which flowers they would like, others have more questions before making a purchase. Either way, we recommend giving us a call so we can make sure your purchase will be just right for the occasion.
We can work with you whether you are an avid gardener or someone new to the world of decorative plants. We can also help you schedule deliveries if you would like to send any of our arrangements as corporate or personal gifts.
So, if you have any questions about special orders, scheduling deliveries, or setting up an in-person visit, go ahead and give us a call. We look forward to connecting with you!
Kristine H.
Manhattan Beach, CA
Michael is the best!  Clear communicator, great eye, elegant style, and the orchids are stunning! I called with color and budget. Michael was extremely accommodating and took time to make sure I loved the end result. The recipients were thrilled! Highly recommend!

Bradley B.
Los Angeles, CA
"The Orchid Wrangler is the only place I would ever order my orchids from! I needed a last minute Xmas gift for my fiancé and Michael came through like he always does! And they last forever!!!"

Alexandra Runier
Montgomery Management Co.
Michael Simon, with his brand The Orchid Wrangler, is a very talented floral designer. His orchid arrangements are superbly done, all different and based on each of our store's atmosphere.  Sunset Plaza new boutiques are all admiring those elegant, fresh and long lasting orchids with plenty of buds, that Michael delivers on our behalf, at red carpet store openings!
Because of the high quality of his service, 1-year ago, he became our flower vendor (replacing "The Empty Vase").
Happy to have him around!

Isabel Vargas
California Pizza Kitchen
Executive Sr. Coordinator, RSC Operations & Culture
The Orchid Wrangler has always produced STUNNING orchid arrangements for our office and for personal gifts but most importantly they have always provided AMAZING customer service which is what keeps us coming back. I was so fortunate to have been introduced to them almost 7 years ago. I wouldn't go anywhere else for beautiful orchids!
THANK YOU!!!!
